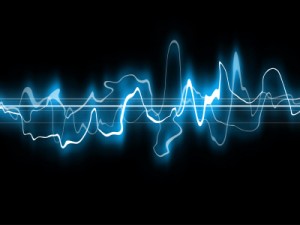 Interested in sound in the ocean, but confused about where to start? Do your eyes glaze over when you read about decibels, kilohertz & logarithmic scales?
YOU'RE IN LUCK!
Here are a couple of reports that we found to be gentle introductions to the physics of sound in the ocean.  One is a great booklet written for the US Marine Mammal Commission. The other is an acoustics pocketbook by our colleague, Dr Christine Erbe.  Hope you find them as helpful as we did.  Be sure to check out our latest acoustics work here.
Be sure to check out the latest work by our colleagues who study effects of ocean noise on right whales.  And don't forget to check out our infographic on ocean noise levels in critical whale habitats in BC.